---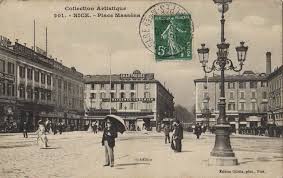 Personal Information
Born on 30th October 1989 in Burgos, Spain. (31 years old)
Spanish Nationality.
Current position
Ma&icirctre de conf&eacuterences (lecturer) in Mathematics
Laboratoire J.A. Dieudonn&eacute
Universit&eacute C&ocircte-d'Azur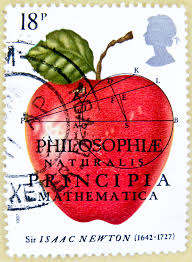 Positions held
2017-2019. Research Associate in Partial Differential Equations (PDE) Department of Pure Mathematics and Mathematical Statistics (DPMMS), University of Cambridge, United Kingdom Junior Research Fellow at Wolfson College, Cambridge.
2016-2017. Post-doctoral researcher in Applied Mathematics Centre de Robotique (CAOR), Mines Paristech, and Laboratoire Jacques-Louis Lions, UPMC- Sorbonne Universit&eacutes Paris, France.
Education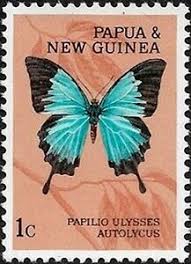 PhD in Mathematics: October 2013 - September 2016. Title: Controllability of some kinetic equations, parabolic degenerate equations and of the Schr&oumldinger equation. (manuscript available on tel)
MSc in Mathematics: September 2012 - September 2013. M2 ANEDP (Analyse Num&eacuterique des Equations aux D&eacuteriv&eacutees Partielles). Universit&eacute Pierre et Marie Curie, Paris, France. Mention TB.
BSc in Mathematics: October 2007 - June 2012. Licenciatura en Ciencias Matem&aacuteticas. Universidad Complutense de Madrid. Spain.
Secondary school: October 2001 - June 2007. Instituto de Educaci&oacuten Secundaria Sandoval y Rojas. Aranda de Duero. Spain.
Primary school: October 1992 - June 2001. Colegio P&uacuteblico Sim&oacuten de Colonia. Aranda de Duero. Spain.
CV